Receive online orders.

Provide accurate wait times.

Eliminate handwritten tickets.

Take orders via easy to use POS.

Notify customers via SMS.

Prevent overselling food.

Produce intelligent reports.

Build a customer database.

Grow your business.
Not your average food ordering system. 
Learn More
Request A Demo
Boost customer satisfaction, improve productivity, increase profitability, with Menu Champ.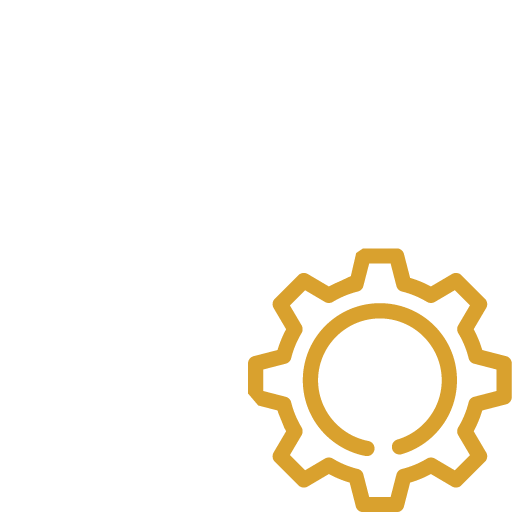 Accepting orders digitally means eliminating staff mistakes with orders and counting cash. Orders print automatically to a bluetooth printer for the kitchen.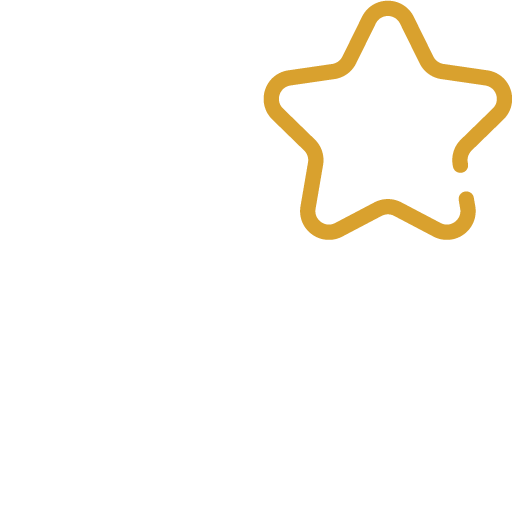 Provide accurate pick up times based on your capacity vs current orders.Then SMS customers when their order is ready. Provide great service to your customers!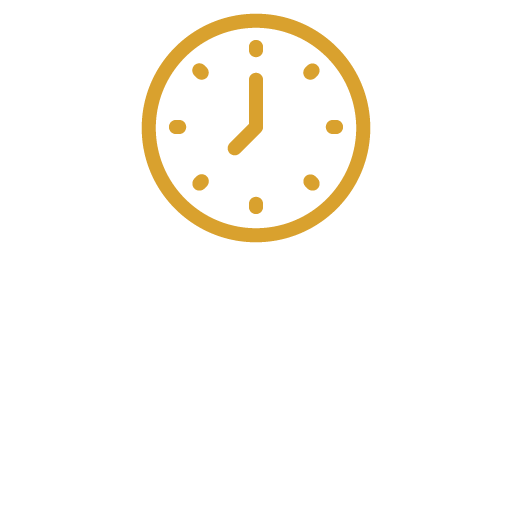 Encourage more orders from the crowd when your line looks scary. Use Menu Champ to generate a QR Code and have your customers order on their own devices.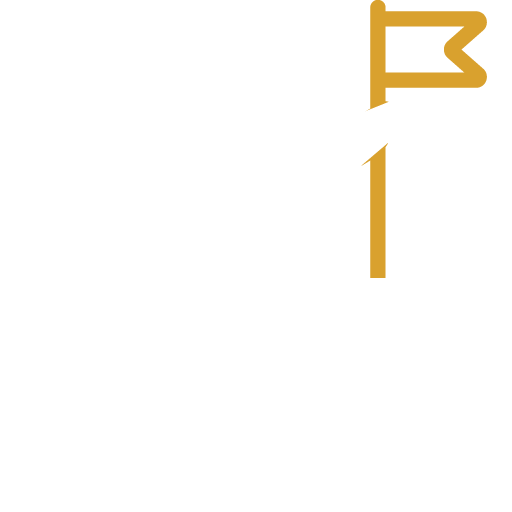 Heading out to a regular spot? You can notify your regulars via SMS and allow them to pre-order, providing them an accurate order ready time.
Easy to set up, simple to use, Menu Champ is the software solution you've been looking for.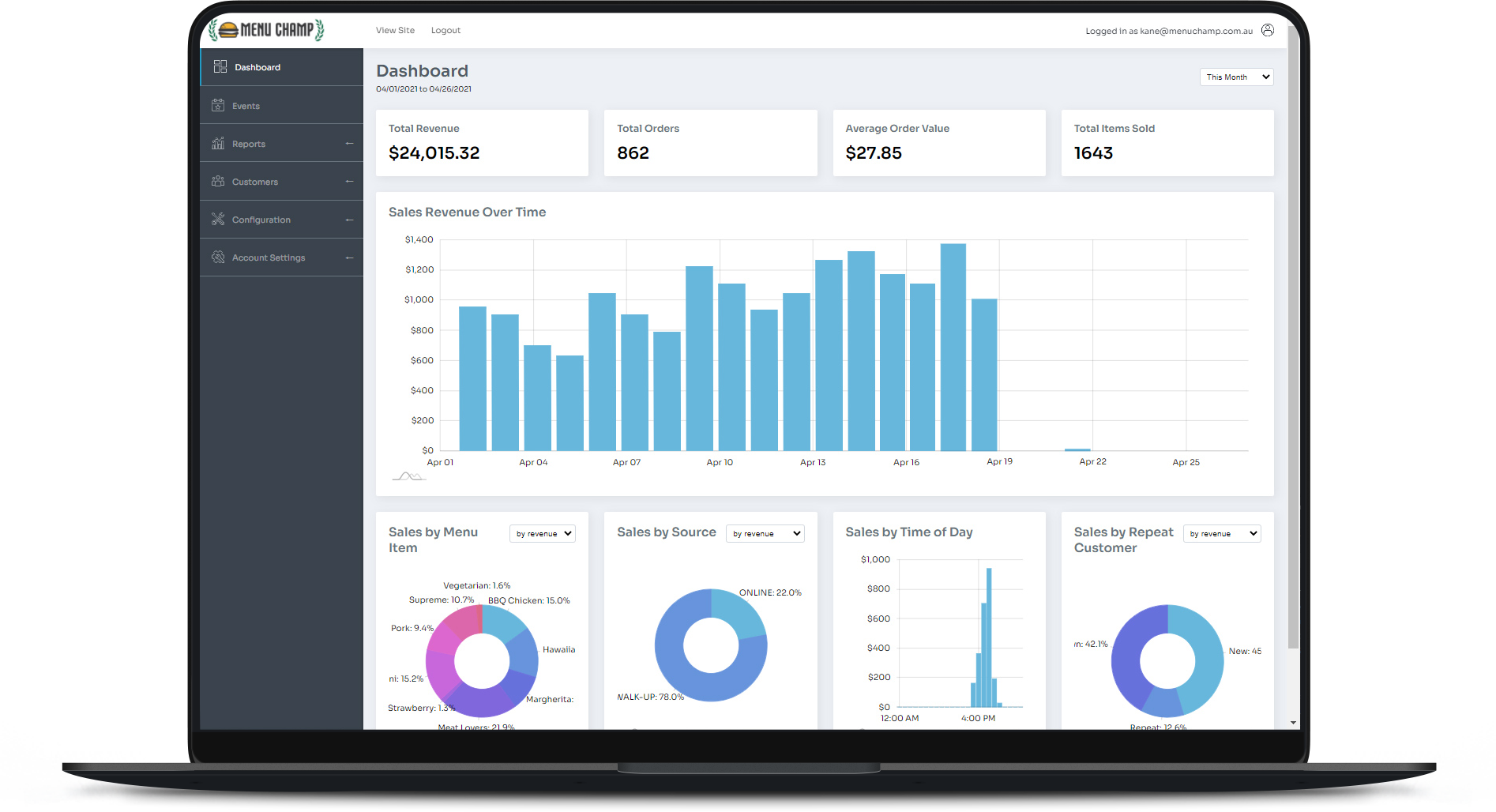 Perfect for food trucks, takeaway shops, coffee vans, bars, night clubs, cafes and more.
Menu Champ is a digital menu solution that allows your customer to order online for pick up, in person at your business via scanning a QR code, or face to face via our easy to use POS screen. At time of order your customer is notified of an accurate order ready time based on your cooking capacity and current order queue. Food ready? Hit the notify button and send a text out to your customer to let them know.
Show Me How
Much more than an online ordering system.
Packed full of useful features to build your business.
Bursting with clever features
Focus on doing what you do best, while we do the rest
Bursting with clever features that are simple to use, Menu Champ allows you to focus on doing what you do best, while we do the rest. Learn more about our technology that your customers could be using here. Online ordering, SMS notifications, accurate order ready time estimates at time of order are all standard.
The in's and out's
Love the nitty gritty operation side of your business?
Think wireless printers, order throttling, counters, oversell protection, multiple menu support, reporting and customer management.. Sound good? Check our more information regarding the back of house efficiency improvements your business could be using here.
See Our Story
Boost Customer Satisfaction, Improve Productivity, Increase Profitability, With Menu Champ.
Contact Us